Evans Lake
McCurtain City Park
Sans Bois Coal Company Mine Explosion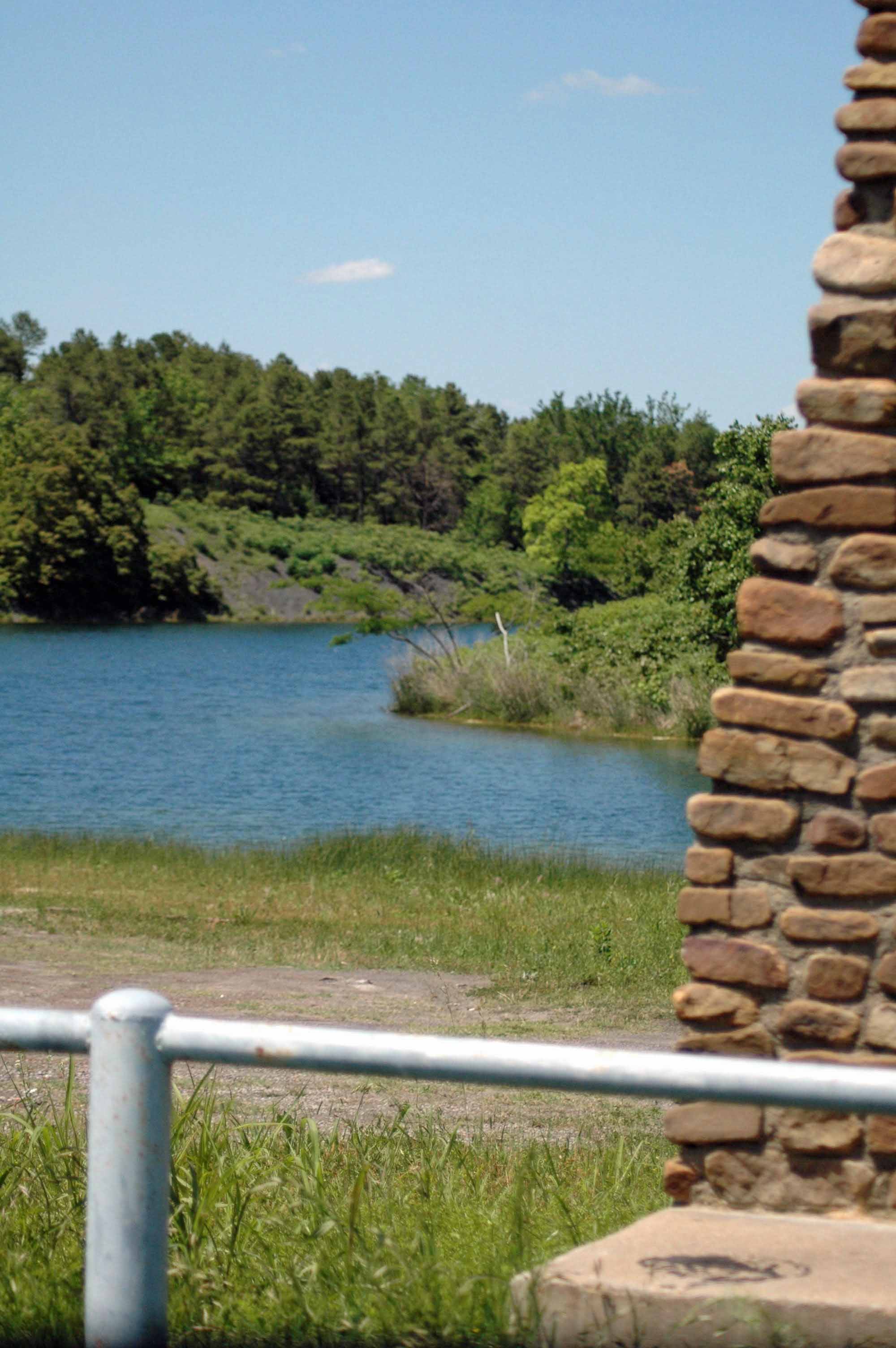 Evans Lake is located just east of the town of McCurtain on Highway 31.
To learn more about the mine explosion, click on the following links: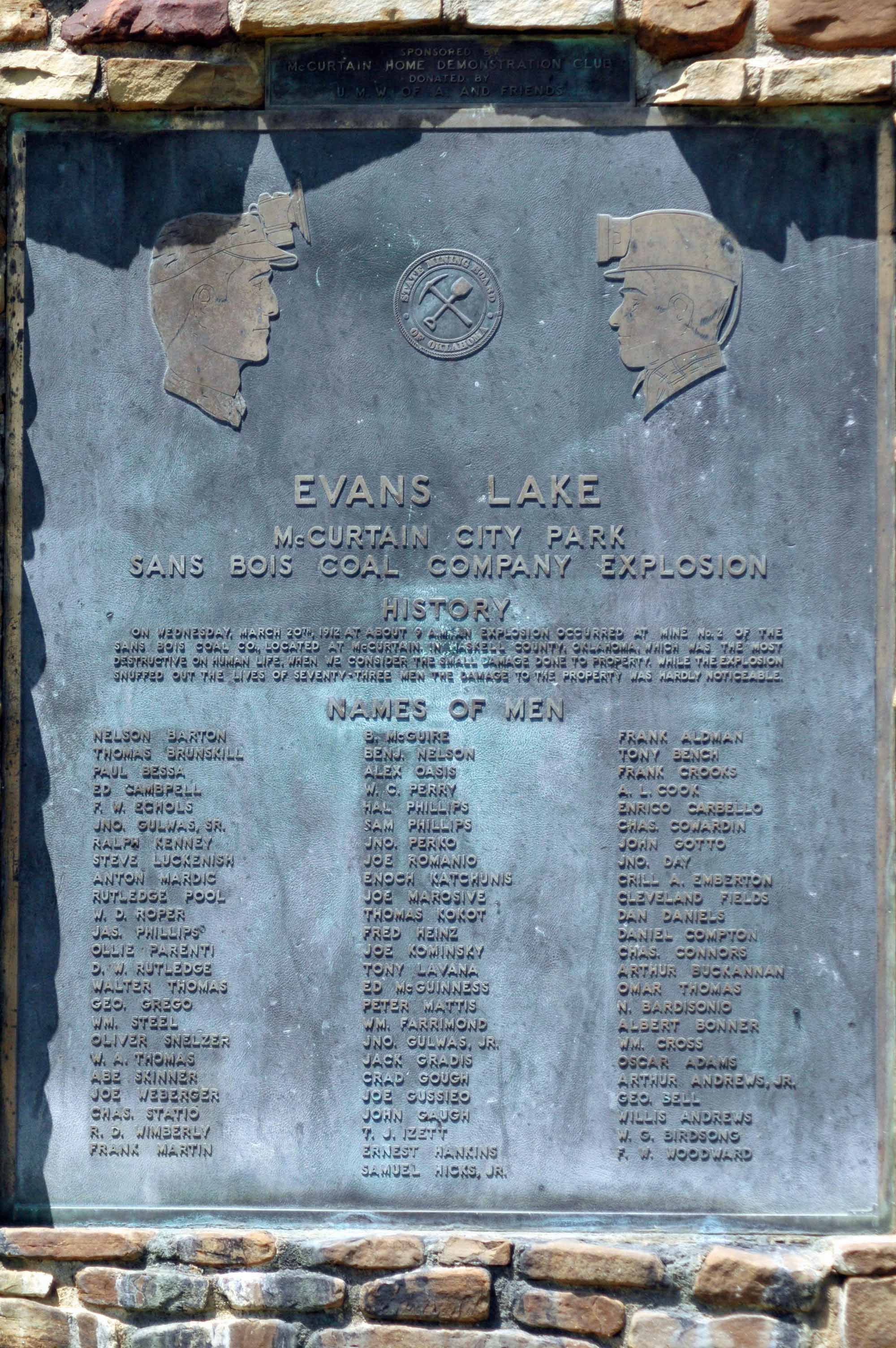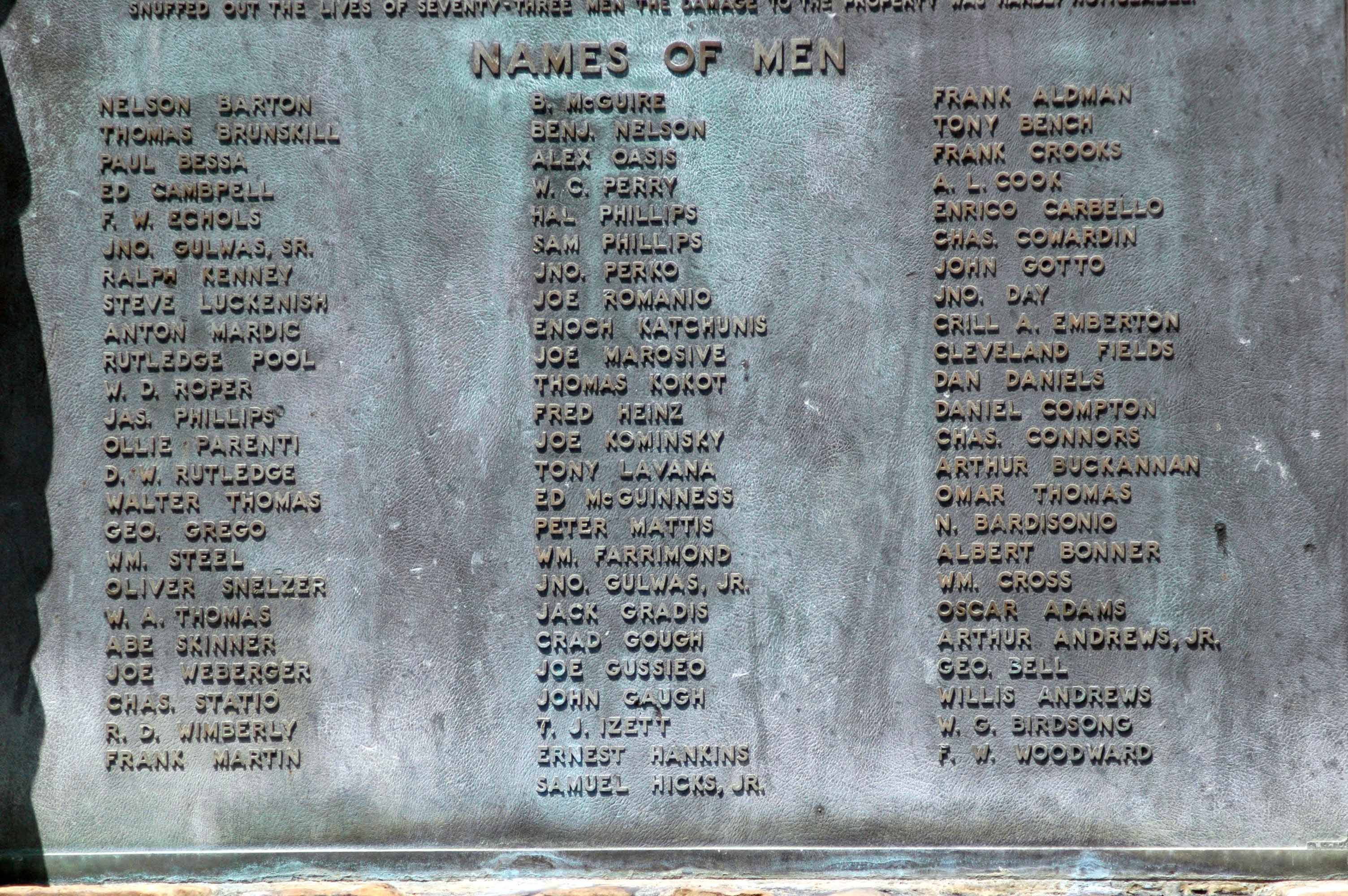 The photos above show details of the memorial plaque, including names of the men who were lost in the mine explosion. Click on each photo for an enlargement.
All photographs are supplied by courtesy of Katina Roye Peevyhouse who retains copyright of same.